La Dolce DeVita II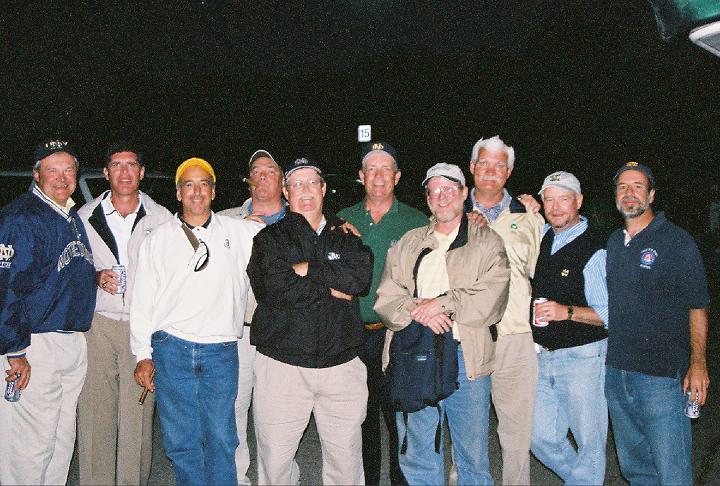 October 2004

As before (see 2002) Dave did a great job planning the get together. Here is a selection of the pre-reunion plans. Check them out .. I think they will invoke a smile or two:

Here are game notes:
---
Photos
I have photos from me, Albert, Prep, Dave, and Hans.
If anyone else wants to contribute, pick out your favorites and pass them on.
The number of photos on each page is shown in parenthesis.
I took the liberty to use Photoshop to reduce the file size and to crop a photo here and there.